Content is king and video is queen.
Want to connect with your audience and differentiate your brand?
We're an LA-based production company that produces engaging video content for all your marketing needs.
From any location, we aim to deliver out-of-this-world film, media and video content for your business website, your social media channels, brand communications, client testimonial clips, kickstarter video campaigns, product launch events… and on and on!
Let us get your business out there with engaging video content for your website and social media channels.
Our team will help you to connect with your audience and differentiate your brand.
YOUR STORY
Customers relish brand and business stories. Sharing yours will strengthen their support for yours.
INSPIRATIONAL PIECES
Move your customers with thrilling, thought-provoking and exciting visuals.
Your CUSTOMER's STORY and testimonial
Relationship-building is all about trust. Sharing experiences from loyal customers makes for content that converts.
PRODUCT SHOWCASE
Get your product out there with lightning speed using interactive visuals and to-the-point details.
Reach out and ask how we can help you.
Video is being consumed more than ever before – it features heavily in web searches more than any other media format.
Consider these facts:
95%
WATCH AND RETAIN
Viewers retain 95% of a message when they watch it in a video compared to 10% when reading it in text."
-Wirebuzz
80%
OF CONTENT ON THE INTERNET
Over 80% of all internet traffic will consist of video by 2021.
- Cisco
4/5
businesses use video
81% of businesses are using video for marketing.
-Social Media Today
"
thought starter
At this very second, a great portion of your target customers are consuming well-branded and engaging video content somewhere on the web.
Said someone.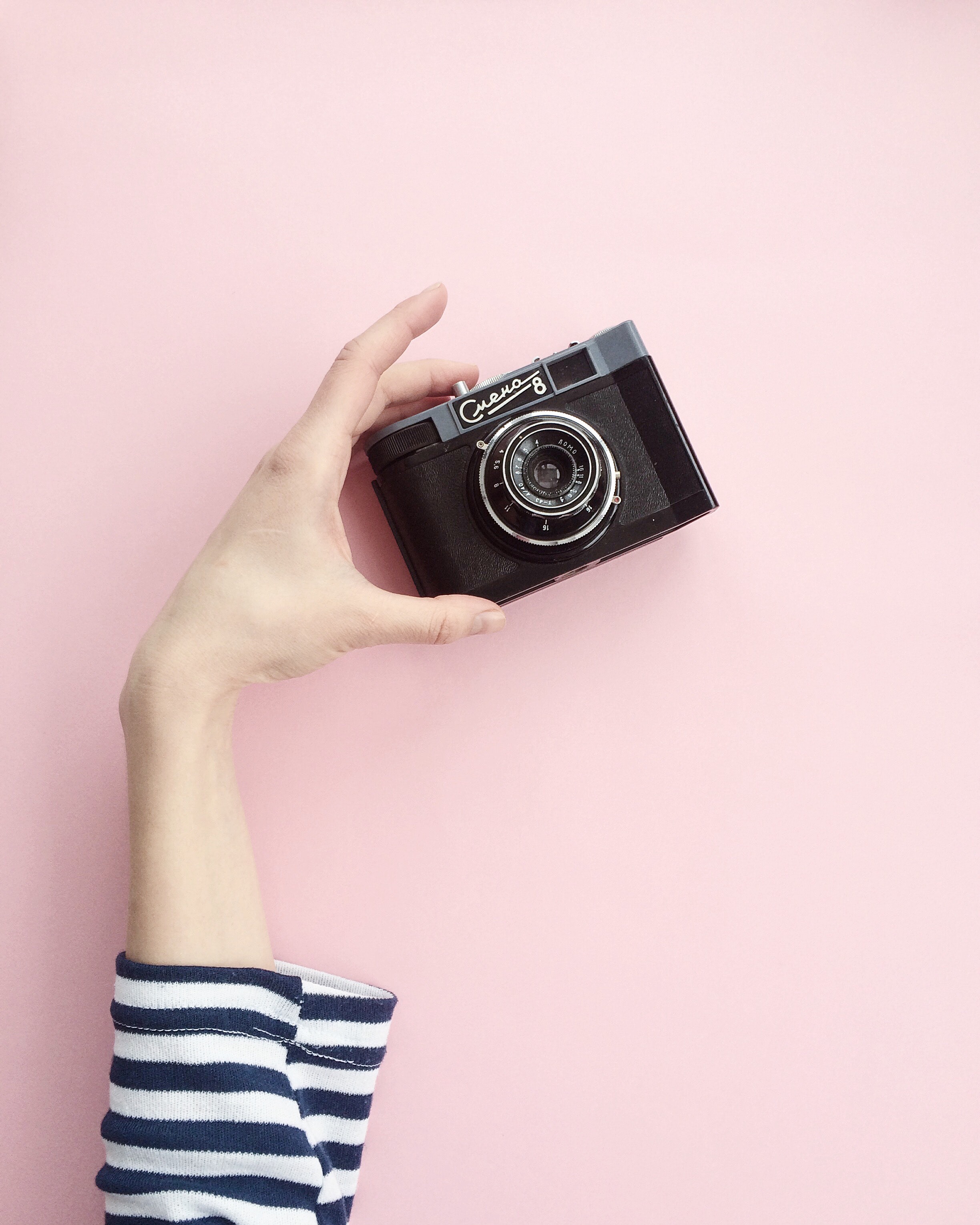 We lead the industry rather than follow it with our experience in acting, shooting and script development.
We bring big business thinking to businesses who want to stand out from the crowd.
Contact Us
Feel free to get in touch for partnership opportunities or any questions about how we can help you.
Or get in touch directly at:
olivia@offthebeatentrack.biz